Efficient and Advanced Bin Activators
We are passionate about operator-centric equipment. Our systems are tailored to your specific application.  Our Process Bin Activator is used by many customers to help promote flow out of their storage vessels.
Customers look to HaF when they are striving for proven concepts that are better than what they are used to.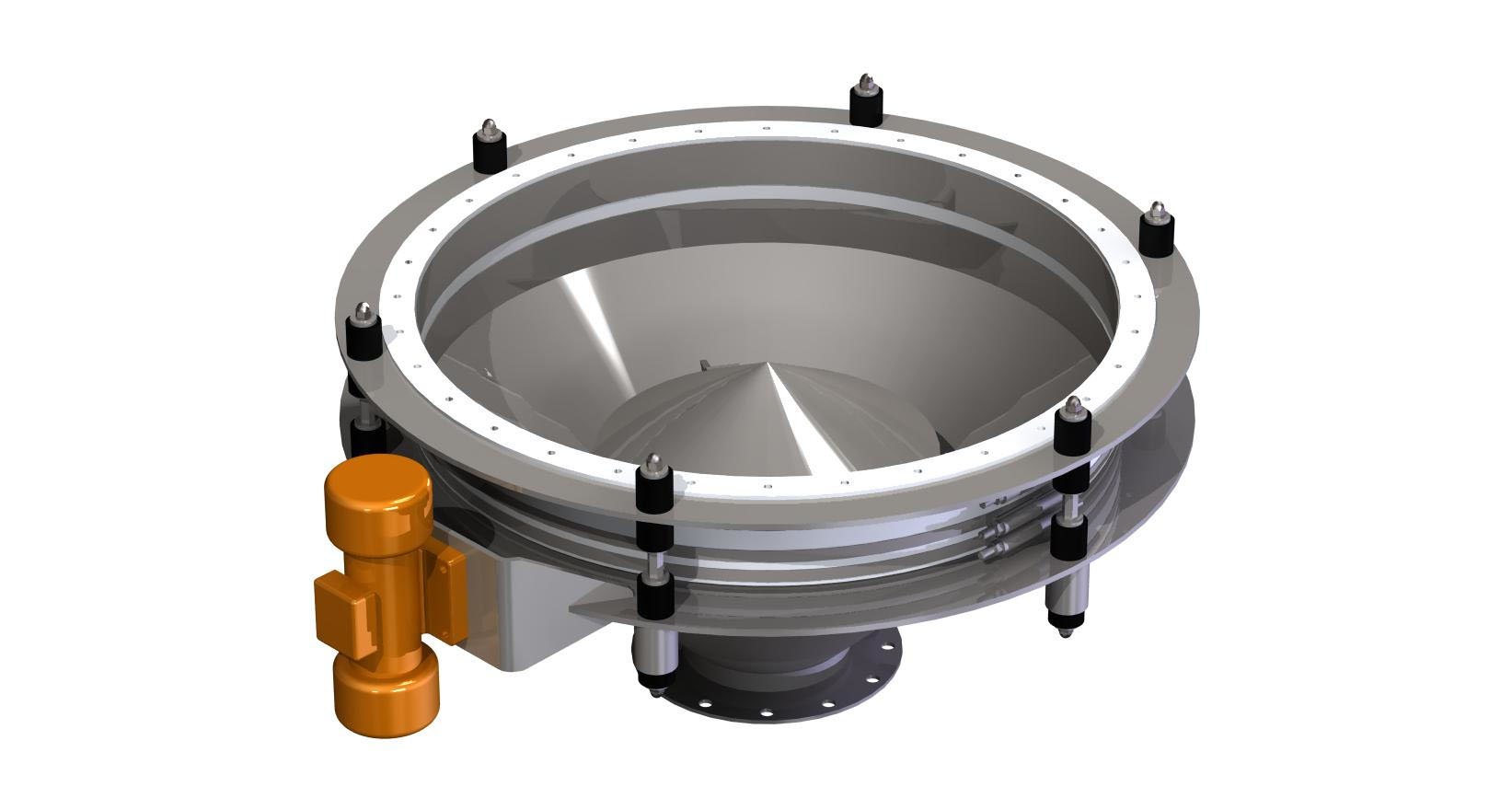 Perfect design suited for in plant process applications. Typical bin activators are designed to be mounted to the discharge of a bulk silo, which is not the same environment as in plant process systems. Typical bin activators tend to dominate the process equipment they are mounted to causing damage and process control issues. The HaF PBA provides positive discharging without domination of the equipment its mounted to.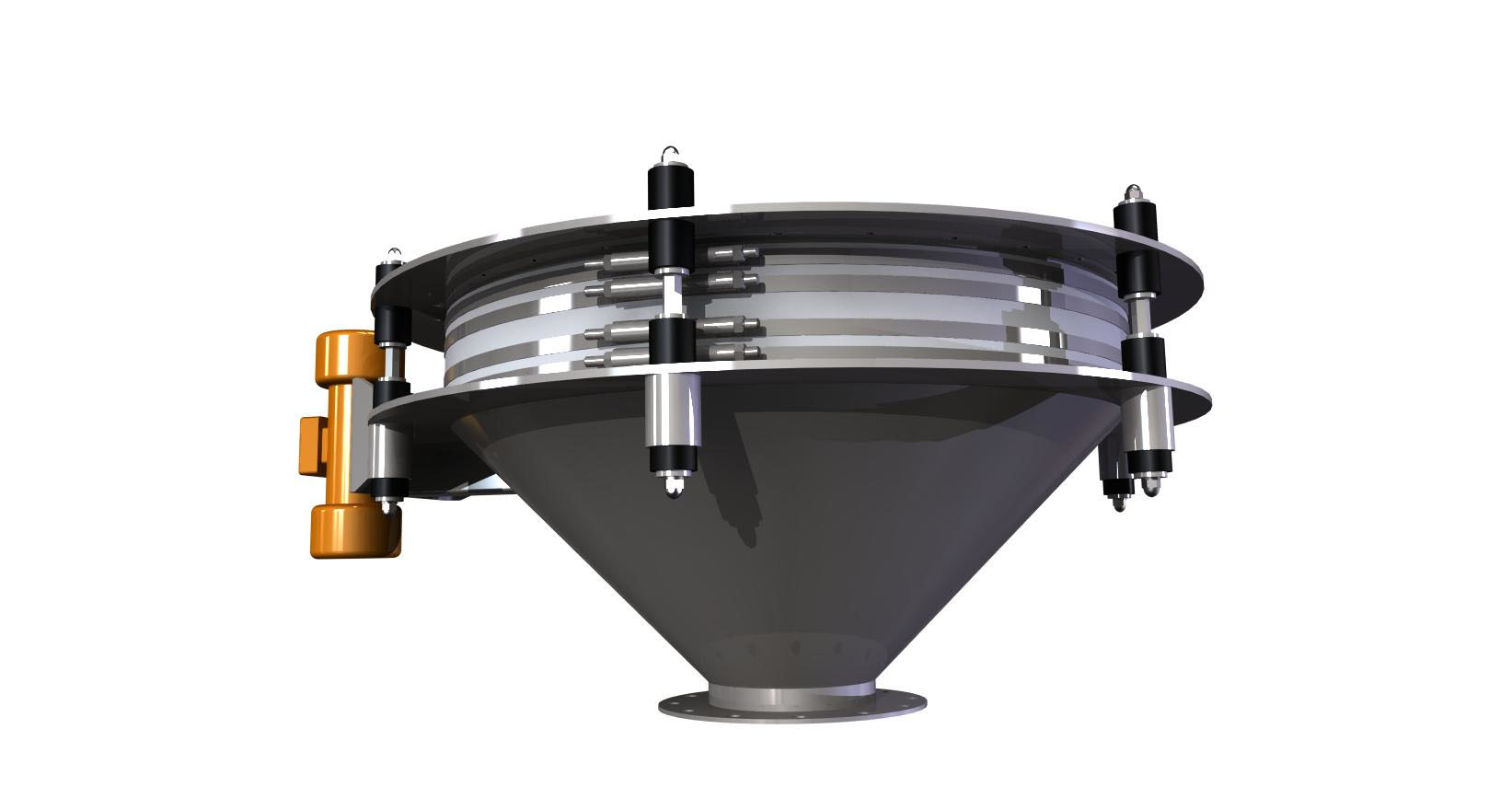 The lower cone is isolated from upper cone using several vertical isolators. These dampen fugitive vibration from transferring to process equipment. A one-piece isolator sleeve offers leak proof operation and is secured with two sets of double clamps.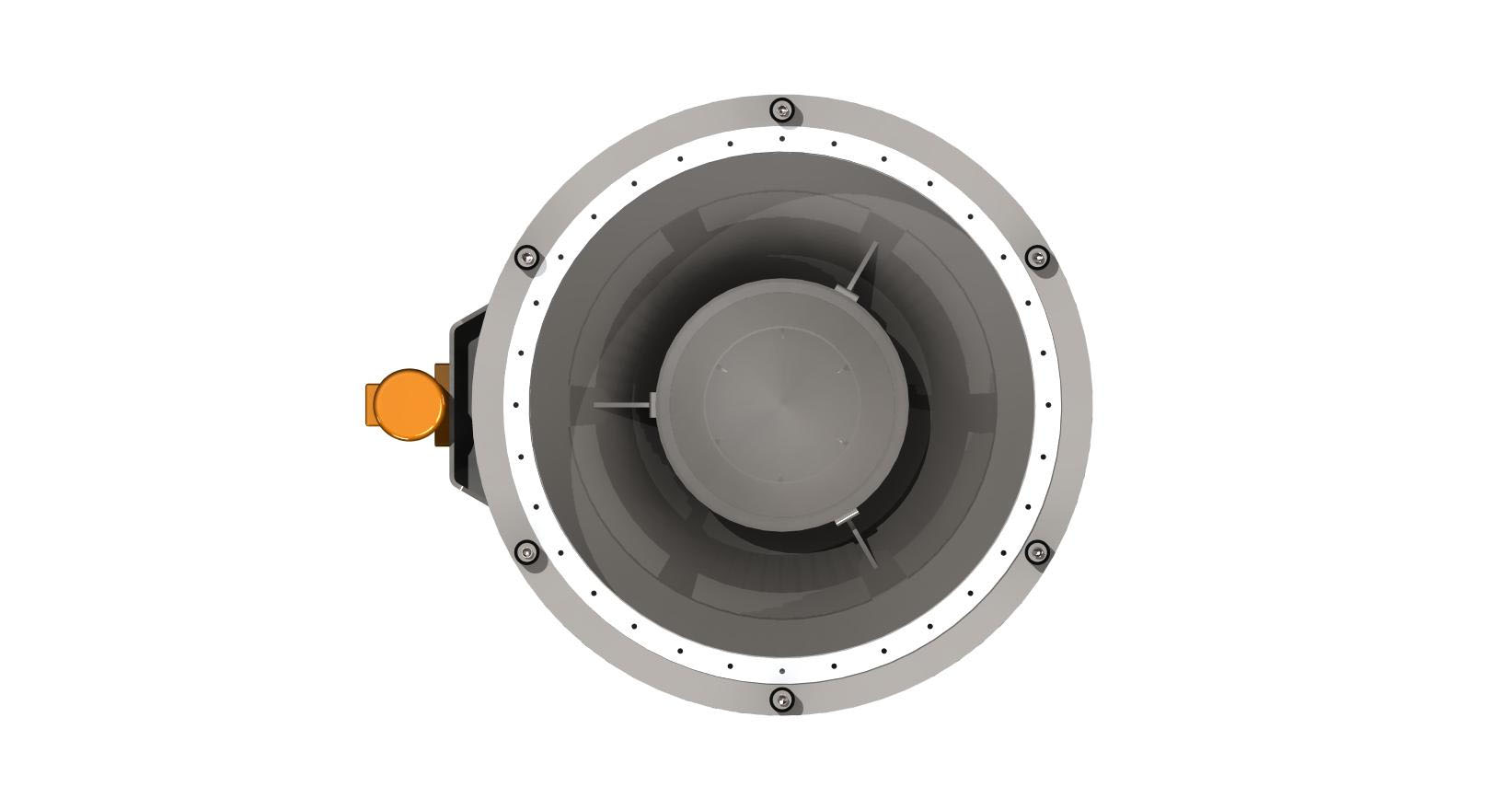 Unique design allows for installation where a vacuum is present. PBA can operate to minus 15" hg. Vertical isolator design controls lower cone movement without the means of mechanical stops.
Perfect size that is just right for in-plant process where a standard bin activator is not suited. Clean design features a well isolated lower cone and enclosed and raised baffle keeps process running smooth and bridge free. Small 16" diameter PBA can be used on any process where powder flows are sluggish. With just the right vibration amplitude, these units can be mounted to process equipment mounted on scale systems-all without risk of scale damage.
Models suitable for food grade, USDA-dairy and general industrial applications.
We are ready to help!!