No Problem! We Got This!
Process Expertise
HaF focuses on process manufacturing. We help our customers on all aspects of their process. Dry handling, liquids, milling, sifting, drying – we are ready to help!!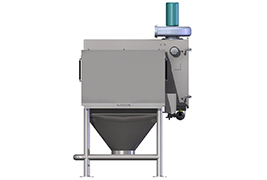 Bag Break Station
Self-contained (dust collector) and remote dust collection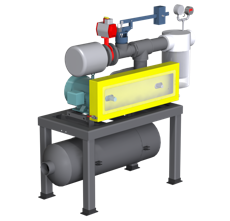 Blower Packages
Positive displacement blower packages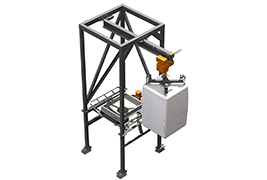 Bulk Bag Unloader
Several models to suit your specific process big bag handling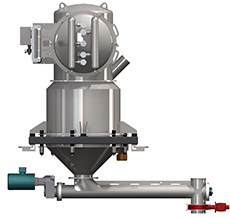 Convey N weigh
By combining a Moovinator filter head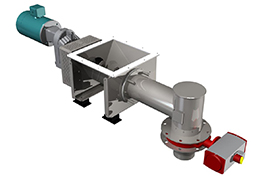 Feeder
Volumetric, LIW and gravimetric feeders are all quick take apart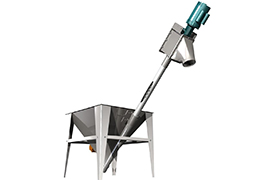 Flex Auger
Flexible augers for basic up and in conveying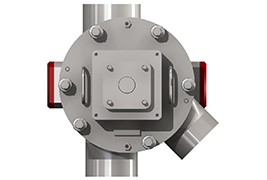 Gravity Divert
Quick take apart divert in several sizes and configurations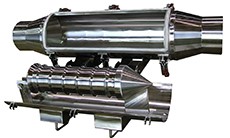 Magnetic Separators
Magnetic separators are designed and built for maximum magnetic separation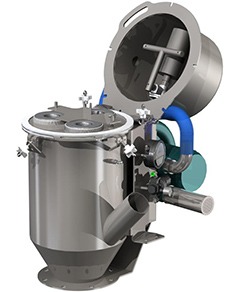 Moovinator
The original Moovinator was introduced to the market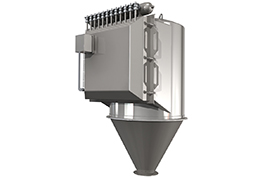 Dust Collector
No-entry horizontally loaded media with round and envelope filter media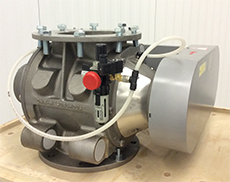 Rotary Airlocks
We offer a range of rotary valves from cast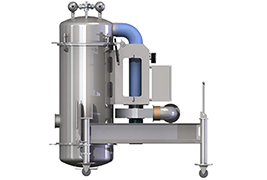 Portable Dust Collector
Tool-free take apart portable dust collector available in two sizes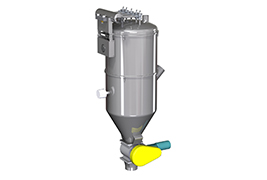 Sanitary Filter Receivers
The original Moovinator line up here with top load and horizontal loading media
Tool-Free Quick Take Apart.
The process needs to be flexible. Yesterday one process line would process one product. Today, that same line may need to be much more flexible by running more than one product. Change over time for cleaning that took three shifts hurt production. We recognized that years ago. Our products are suited for pragmatic disassembly by anyone. Our tool-free take apart means quick take apart.

Process convey in dilute phase.
The only thing we do in a vacuum is process convey. While having hundreds of positive pressure convey systems in the field, we chose to focus on vacuum technology years ago. Experience in the field proved to us that vacuum conveying was inherintly cleaner. Through theis we developed process that virtually eliminates rotary airlocks.
Re-thinking process and developing new and better ways to process.