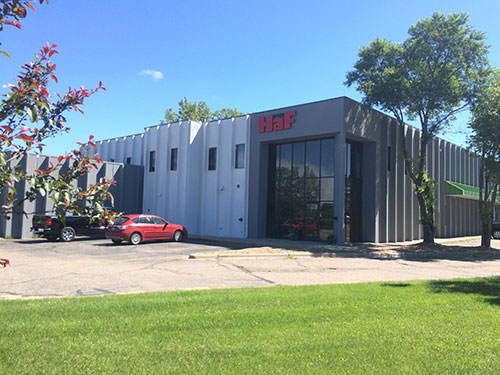 Complete Twin Batch Mix system-Cereal System capable of delivering 6,000 pounds per hour in batches to two inline cookers. Integral bag beak/platform and BBU Nutritional cocoa mix drawn from 25 kg station and into Forberg twin shaft mixer. Three ingredients scaled batch system Raw materials from three sources to a single mixer below. System had 4 hours run time before requiring re-fill.
Offering Comprehensive Products
Tool-Free Quick Take Apart.
Process needs to be flexible. Yesterday one process line would process one product. Today, that same line may need to be much more flexible by running more than one product. Change over time for cleaning that took three shifts hurt production. We recognized that years ago. Our products are suited for pragmatic disassembly by anyone. Our tool-free take apart means quick take apart.
Process convey in the dilute phase.
The only thing we do in a vacuum is process convey. While having hundreds of positive pressure convey systems in the field, we chose to focus on vacuum technology years ago. Experience in the field proved to us that vacuum conveying was inherently cleaner. Through this, we developed a process that virtually eliminates rotary airlocks.
Re-thinking process and developing new and better ways to process.
About Our Processes and Methods
HAF has built small up and in systems to large scale process systems. Food/ Dairy 30-year experience developing, designing, and building industrial food process systems.