Grupo Bimbo's sustainably baked Supán & OroWeat 100% Whole Grain Organic Bread, Dawn Foods' Women's Leadership Development Programme and Apex Motion Control's Baker-Bot are among the raft of recipients to receive the coveted Best in Baking Awards at IBIE 2022. HaF Equipment is honored to be among these leaders in the baking industry and to be recognized for sanitation design with our Moovinator Horizontal Load Filter Receiver!
Visit us at our booth at the International Baking Industry Exposition, in Las Vegas from September 18 through 21, 2022. where we will showcase our innovations in bulk material handling design, including the Moovinator.

Schedule an appointment and come see us at the show!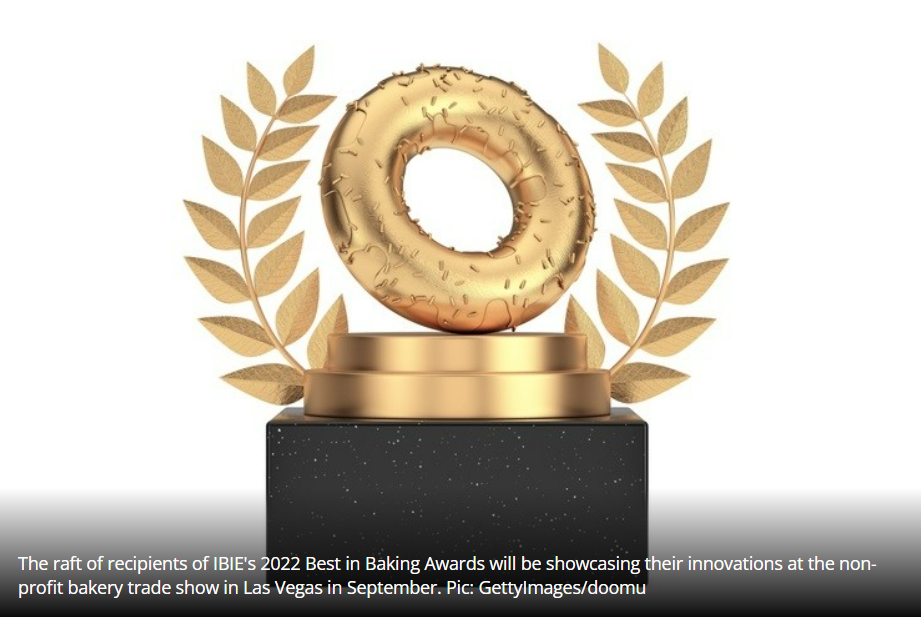 READ MORE in BakeryandSnacks.com